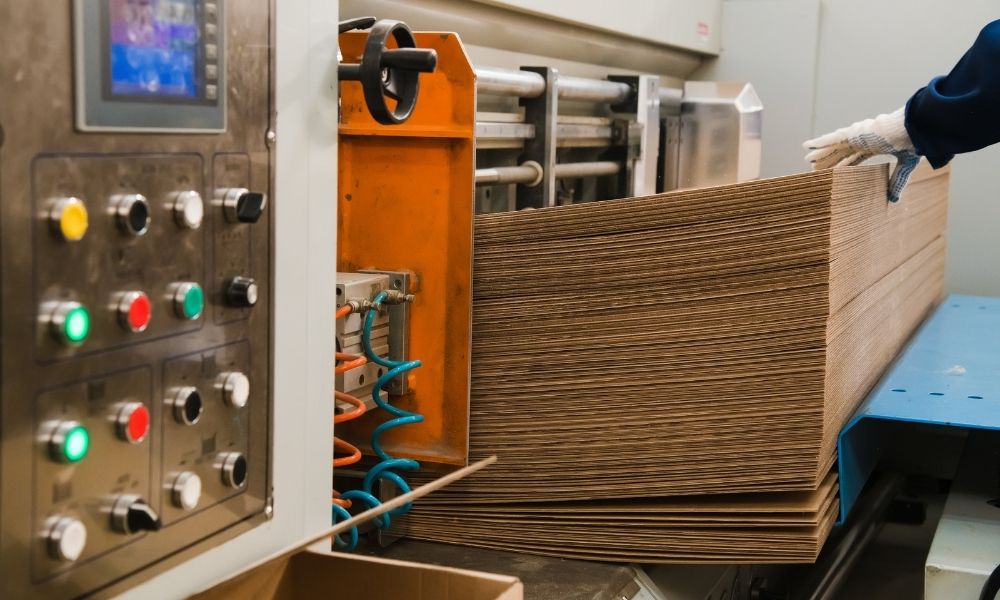 Everything You Need To Know About Shipping for Businesses
All the time and effort you put into your business is about to pay off. You're shipping your products to your customers! But, before you can officially send things off, it's imperative to understand the shipping process. So, to put things in perspective here's everything you need to know about shipping for businesses.
Estimate Your Shipping Volume
Are you a small business shipping less than 100 packages a week? Are you a large organization shipping over 200 packages a week? Are you somewhere in between? Estimating your shipping volume lays the foundation of the whole distribution process. Your estimated volume determines your packaging methods, shipping carrier, and rates.
Choose Your Preferred Packaging
Depending on your business, choose the best packaging method that fits the product. Lightweight pouches are great for clothing and flat objects. Bigger or bulkier products require custom boxes. Regardless of your packaging method, make sure you have a packaging supplier. For example, if you need boxes, it's beneficial to have a relationship with a corrugated box supplier. Then, you'll have the reassurance that your products will have a safe home before getting to your customer.
Select a Shipping Carrier
UPS, FedEx, and USPS are the most common shipping carriers within the United States. Each service offers shipping programs depending on the size of your business. Narrow down your selection process by comparing prices and talking to shipping advisors to inquire about detailed information concerning their services.
Understand Shipping Cost
After selecting a shipping carrier, it's critical to understand the shipping cost expected from you. Factors such as weight, length, and size of your product determine the price. Your carrier discloses these rates.
Set Your Shipping Rates
When setting your shipping rates, think about the financial implications for you and your customer base. If you decide to do free shipping, the initial price of your product may increase to accommodate the extra shipping price on your end. Methods such as flat rate shipping and per-product are options as well. Ultimately, it's your decision.
Shipping products out to your customers feels great. If you need assistance, refer to our guide about everything you need to know about shipping for businesses for help. If you're looking for supplies, Sheships offers a variety of shipping boxes and packaging supplies. Contact us today and we'll get you started on your order!