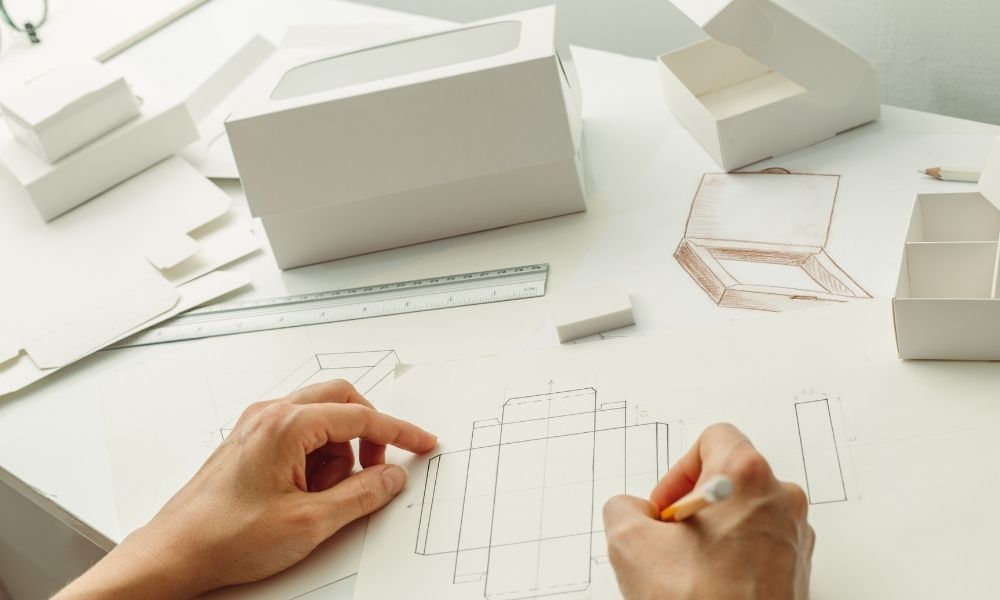 How To Make Your Small Business Packaging More Interesting
Imagine this: you order a product from a small business and excitedly wait for it to arrive. When it finally comes, you open it to find your product and nothing else. No bonus gifts, no thank you letter or anything that made the parcel personal to you.
There are lots of unboxing videos online with just about every product on the market. The process of opening the package itself has become a new way for influencers to promote a business.
Create an experience for your customers beyond your product. Sending the customer your product is a basic step, but here's how to make your small business packaging more interesting, so your customers get excited when they open your package!
Make It Personal
Before you ship out your products, write a letter to your customer thanking them for their continued support of your small business. Let your personality shine in the letter and remind them that you're more than just a business owner.
Handwritten letters are unexpected and can be a pleasant surprise for your customers to find in their package.
Go Green
A great way to make your packaging stand out is to use eco-friendly shipping products. This shows your customer that you care about the environment, and it helps them appreciate the packaging even more.
Take this a step further and use shipping products that your customer can save and reuse for another purpose. This may include using stronger, more durable materials to ship your products. Your customer will look forward to receiving what they bought when they know it's in an eco-friendly package!
Follow the Season
Make your packaging unique to the season. Let's say you regularly ship out beautifully handmade earrings. Besides sending the product to customers, add a bonus trinket that reflects the current season. For example, if it's around Halloween time, include a pumpkin ring or vampire fangs.
Add Bonus Gifts
Many people love gifts. Show your customers you appreciate their business by adding an extra present to the package. This can include a sticker, ribbon, bookmark, fabric pouch, or something else. Showing your customers your support doesn't have to be expensive!
Decorate the Package
This is where you really get to show off your brand. Instead of sending a plain box, decorate the shipping box itself. This can include placing stickers all around the box, adding a few strokes of paint, or writing the name of your brand in calligraphy.
Many packaging suppliers offer different package sizes for small business owners so they can efficiently ship their products without wasting space or overstuffing their packaging. Using a box that perfectly fits all your items makes your packaging look cleaner and more enticing to open.
When you're packing your products, remember it's the little things that stand out to your customers and sets your small business apart. Understanding how to make your small business packaging more interesting is essential in providing excellent customer service!