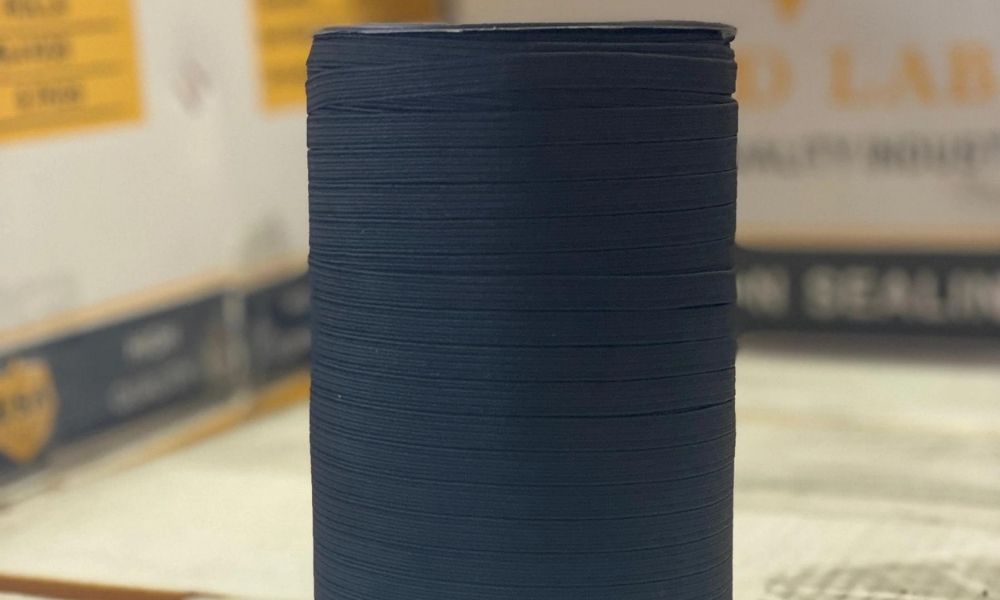 Why Braided Elastic Is the Best for Making Swimwear
Creating swimwear has become more popular over the years, and many people are looking for that perfect swimsuit. Swimmers want a suit that will stay in place and be comfortable.
If you are making swimwear, you might be wondering what type of elastic to use. While some may think that any elastic will work, braided elastic is the best for making swimwear. Let's take a deep dive into why we recommend braided elastic.
What Is Braided Elastic?
Braided elastic is made up of multiple strands of elastic braided together. This elastic type is powerful and can stretch a long way without breaking. It is also very comfortable to wear and will not ride up or fall.
Why Use Braided Elastic for Swimwear?
Braided Elastic Is Firm
There are many reasons to use wholesale braided elastic for swimwear. Braided elastic is firm and will not break easily. You want your swimsuit to be strong, especially for those who will be quite active while wearing it.
Braided Elastic Does Not Ride Up
Additionally, braided elastic does not ride up or fall. The elastic is very stretchy and fits snugly against the body, so it will stay in place whether wet or dry.
Braided Elastic Is Very Comfortable
Finally, braided elastic is a very comfortable choice for swimwear. Since this elastic will not move around on the body, it won't cause irritation or chafing.
What Width Should You Use?
When choosing the width of your braided elastic, keep in mind the type of swimsuit you are making. Bikinis and one-piece suits will require a narrower elastic than tankinis and sarongs.
Generally, we recommend using a 3/8 inch elastic for swimwear. Many people use 1/4 inch to 3/4 inch elastics for making swimwear, but we find the 3/8 inch elastic provides the perfect stretch while keeping your suit comfortable. If you are unsure which width to use, start with 3/8 inch and adjust accordingly.
When searching for the perfect elastic for swimwear, look no further than braided elastic. It is strong, stretchy, comfortable, and will stay in place. Use braided elastic to create the perfect swimsuit for yourself or someone else! 
When you're ready to start making swimwear, check out our selection of high-quality braided elastics. SheShips offers a variety of colors and sizes so you can find the perfect elastic for your project.